Smart watch Max/Pro Series 8
---
 The  smart watch MAX/PRO series 8 comes with a built-in microphone that allows you to make and receive calls directly from your wrist. With Bluetooth connectivity, you can easily connect your smartphone and make calls without having to take your phone out of your pocket.
 Wireless Charging: The Smart watch Max/Pro Series 8 supports wireless charging, making it convenient to charge your watch without the hassle of cables and cords.

Custom Dial: You can personalize your watch face with custom dials and designs to make it unique and match your style. Original smart watch Max/Pro Smart Watch Series 8 Men Women Bluetooth Call Wireless Charging Custom Dial Smartwatch Support NFC Siri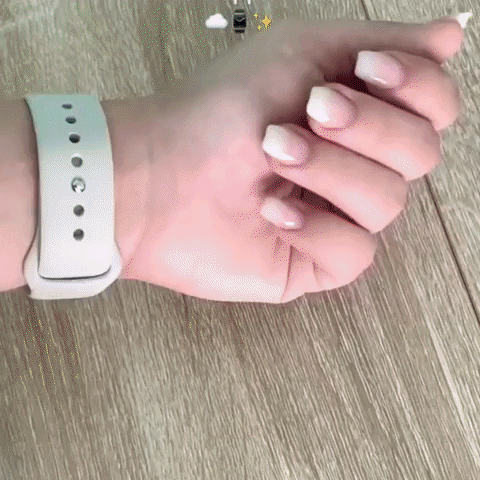 Smartwatch Support: The  Max/Pro Smart Watch Series 8 is compatible with both iOS and Android devices, so you can connect it with your smartphone and access various smartwatch features. 
Siri Integration: You can activate Siri on your smartwatch and control various features with voice commands.
Health and Fitness Tracking: The smartwatch comes with built-in sensors to track your heart rate, blood oxygen level, sleep quality, and other health and fitness metrics.

Long Battery Life: The W28 Max/Pro Smart Watch Series 8 has a long battery life, allowing you to use it for several days on a single charge.
This product has no reviews yet.