Rotating Cups Holder
---
Sometimes it's very difficult to carry something you need inside your car. Such as: a cup of coffee, tea, juice, water etc. They can cause huge mess inside your car.
This multifunctional car cup holder is the solution. It's suitable for bottles, coffee cups, cans, mobile phones, sandwiches, snacks and chips.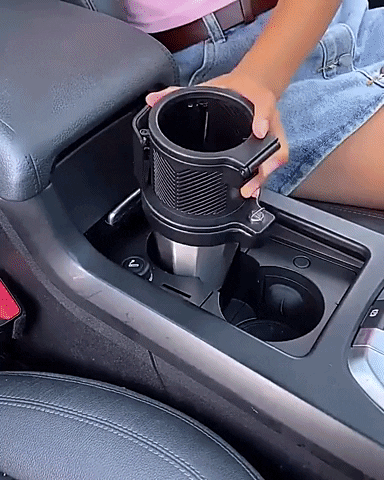 The main Feature of this cup holder, you can us it to hold your phone while driving.
Made of durable ABS material. Make your family and friends happy and safe during driving, perfect gift for the people that you care about.
This product has no reviews yet.