Rezaba™ Smart tool
---
This laser measurement tool is ideal for carpentry, flooring, tiling, and other applications where precision is key. The laser definition is the clarity and sharpness of the laser beam projected by the tool, which makes it easier to read and use in different lighting conditions.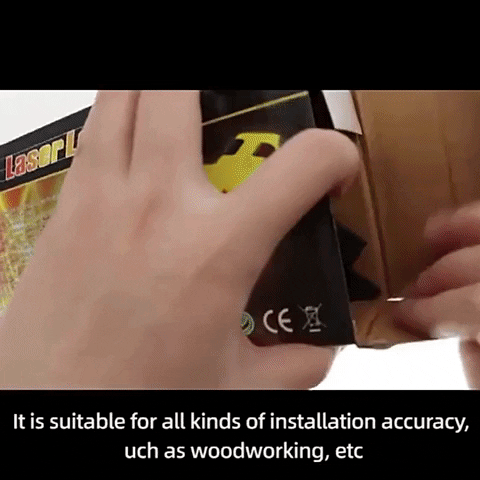 Laser technology: The laser level uses a laser to project a straight line, making it easier to measure and ensure level surfaces.
90-degree angle: The laser level creates a precise 90-degree angle, perfect for aligning tiles, wallpaper, and other items that require a straight edge.
Easy to use: The laser level is easy to use and can be operated with one hand.
Compact design: The level is small and portable, making it easy to take with you to different job sites.
Improved accuracy: The laser level's precise measurement capabilities ensure accurate results every time, improving the quality of your work.
Timesaving: Using the laser level saves time and effort by eliminating the need for manual measurements and reducing the likelihood of errors.
Versatile: The laser level can be used for a wide range of applications, including carpentry, tiling, and DIY projects.
Cost-effective: Investing in a high-quality level tool like the Right Angle 90 Degree Square Laser Level can help you save money in the long run by reducing the need for rework or repairs.
This product has no reviews yet.