Reflective Pet Harness
---
Experience ultimate comfort, style, and safety with our Reflective Pet Harness Vest and Leash Set. Designed with your pet's well-being in mind, this breathable mesh harness ensures enjoyable walks while providing security and peace of mind.
Ensure your pet's comfort and safety during walks with our Reflective Pet Harness Vest and Leash Set. Walk with confidence, knowing that your furry friend is secure, comfortable, and always in style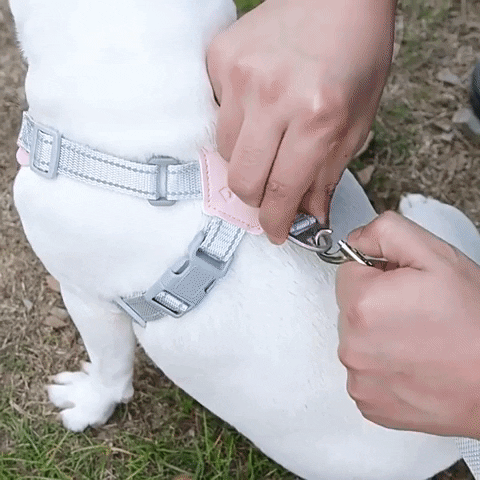 🐾 Superior Comfort: Say goodbye to uncomfortable walks! Our harness vest is crafted with breathable mesh material, allowing for optimal airflow and keeping your furry friend cool and comfortable even during longer adventures. Let them walk, run, and explore with ease.
🌟 Enhanced Safety: Safety is our top priority. Our harness vest features reflective strips that enhance visibility during low-light conditions, ensuring your pet is visible to passing vehicles and pedestrians. Walk with confidence, knowing that you and your pet are easily seen.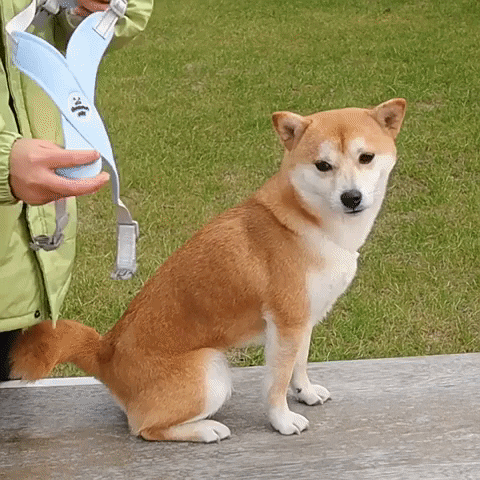 🐶 Secure Fit: The adjustable chest straps ensure a snug and secure fit for your pet. With a customizable fit, our harness vest prevents any slipping or escaping, giving you peace of mind during walks or outdoor activities. Let your pet enjoy their adventures without any worries.
🌈 Stylish and Versatile: Our harness vest comes in various vibrant colors, adding a touch of style to your pet's wardrobe. Choose the color that best suits your pet's personality and make them the trendsetter of the neighborhood. Walk in style together!
🐱 Perfect for Cats too: Our harness vest isn't just for dogs! It's also ideal for your feline friends. Let your adventurous cat explore the outdoors with confidence, knowing they're safe and secure in their harness vest. Enjoy bonding walks together with your furry feline.
This product has no reviews yet.