Portable Neck Fan
---
Stay cool and comfortable wherever you go with our Neck Fan! This innovative and lightweight device is designed to keep you cool and refreshed on even the hottest days.
Hands-free convenience: A portable neck fan allows you to stay cool and comfortable without having to hold or balance a fan in your hand. You can wear it around your neck and keep your hands free to work, play, or relax.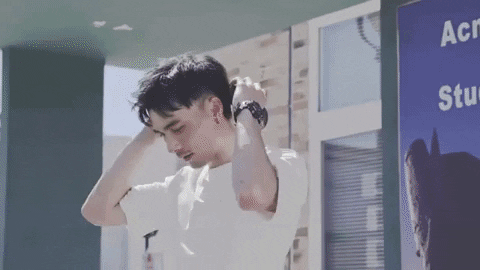 Lightweight and portable: Neck fans are typically lightweight and compact, making them easy to take with you on the go. They can be used for a variety of activities, such as outdoor sports, traveling, or simply lounging at home.
Adjustable settings: Many neck fans have multiple speed settings and adjustable angles, allowing you to customize the airflow to your liking. Some also have additional features such as LED lights or aromatherapy diffusers.
Rechargeable battery: Most portable neck fans have a rechargeable battery, so you don't have to worry about constantly replacing batteries. They can typically be charged via USB and have a long battery life for extended use.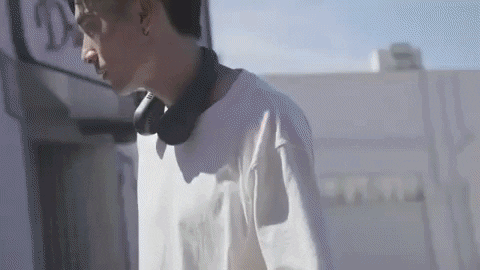 Health benefits: In addition to keeping you cool, a neck fan can provide additional health benefits such as reducing the risk of heat stroke or dehydration during hot weather, improving circulation, and relieving neck or shoulder tension.
Overall, a portable neck fan can be a great investment for anyone who wants to stay cool and comfortable on the go, without the hassle of traditional fans.
This product has no reviews yet.