Monster Original Earphones
---
Monster™ headphones is a type of headphones that allow outside noise to enter the ear cups, rather than completely isolating the listener from the surrounding environment.
Convenient Wireless Connectivity: The earbuds offer stable and fast wireless connectivity via Bluetooth 5.3 technology, making them convenient to use without any cords or cables getting in the way.
Easy Control: The earbuds have touch controls that allow you to easily control playback, volume, and take calls without having to reach for your device.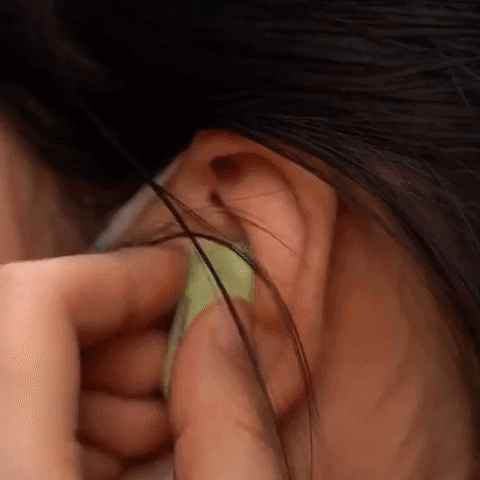 Long Battery Life: The earbuds offer up to 7 hours of continuous playback and an additional 28 hours of battery life with the charging case, making them ideal for long gaming sessions.
Comfortable Fit: These earphones are designed to fit comfortably in your ears, thanks to their soft ear tips that come in various sizes. This makes them ideal for extended use, whether you're working out or traveling.
Clear Voice Communication: The built-in microphone allows for clear voice communication while gaming, making it easier to communicate with your teammates.
High-Quality Stereo Sound: The earbuds deliver high-quality stereo sound with deep bass and clear highs, providing an improved audio experience for games, music, and other audio content.
Compatibility: Monster Original Earphones are compatible with a wide range of devices, including smartphones, tablets, laptops, and MP3 players. They also come with a variety of connectors, making it easy to connect to your device of choice.
This product has no reviews yet.