Lovely™ Crystal Lamp
---
Give your loved ones a luxury gift that lasts forever. Our beautiful teddy bear is handcrafted from real roses.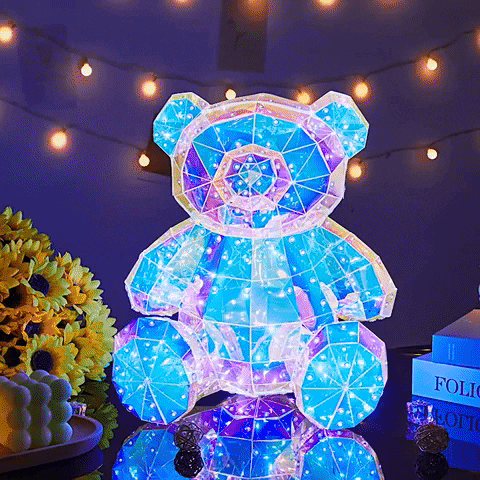 Valentine's Day Present
On this special day, give her a rose bear that represents your love for her, give her a surprise, and let your love be as eternal as this rose.

Gifts for the one you love
You will be pleasantly surprised when she receives this rose bear and greeting card that represents love.

High Quality Material 
The roses that make up the body of the bear are usually made of high-quality material. 
This product has no reviews yet.