Ez Prep Vegetable Cutter
---
The essential kitchen gadget everyone need

 Make food more convenient and effective! Enjoy delicious food together. This perfect vegetable slicer can save your dinner prep time with 3 kinds of replaceable blades, slicing blade is suitable for slicing cucumber, tomato, carrot, potato, onion, cheese, nuts, and garlic etc.
 This hand-operated vegetable cutter is the perfect tool for saving time when preparing meals. It's easy to use - just the handle and watch get finely chopped in seconds.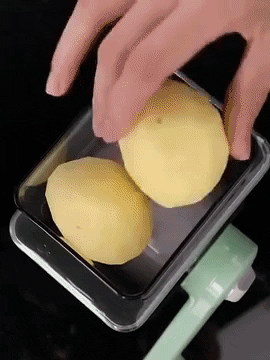 This handy kitchen gadget saves time and keeps your looking fresh without crushing or smashing it. No need to use a knife, just place the in the bowl, turn the handle and watch it shred in seconds.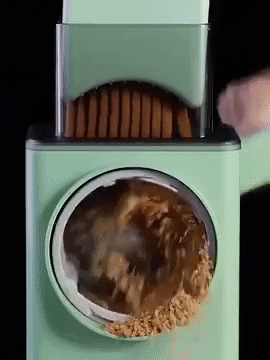 Comes with 3 different sized cleavers for different chopping needs. The blades are made of stainless steel , which makes them durable and resistant to stains.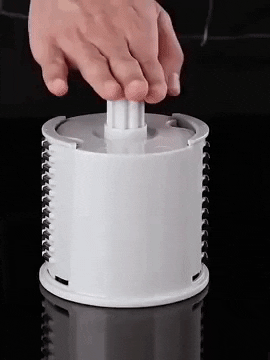 Featuring a built -in safety mechanism that prevents your hands from ever getting close to the built-in blades, making it the safest option for slicing vegetables.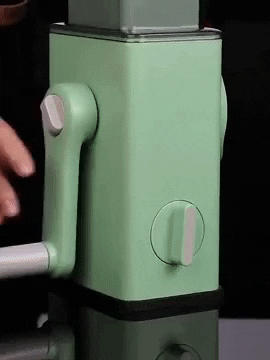 The strong suction cup mount ensures a secure hold and stability during operation, allowing you to safely cut your With our Hand-operated high-speed vegetable cutter you can also easily cut large quantities of fruit and vegetables
All orders are processed within 24-48 hours and we prioritize the fasting shipping possible! Every order includes a 30-day money-back guarantee and painless return process. We strive for 100% satisfaction
This product has no reviews yet.