Electric Neck Massager
---
Help relieve pain in the neck, shoulders and back.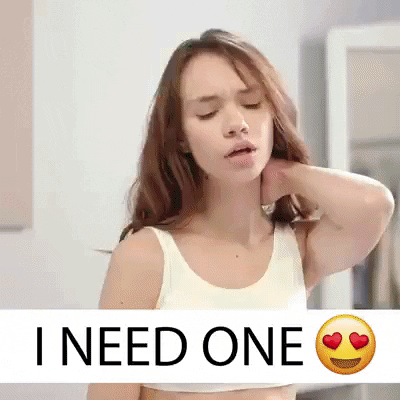 THE DEVICE YOU'VE BEEN LOOKING FOR!
Unlike traditional neck massagers, the intelligent neck massager brings a clinical-grade relief technology in an elegant and compact design. It uses a patented pulse heating system for instant relief and maximal comfort.
Our engineers created six different massage modes that emulate traditional acupuncture: vibration, pressure, electro-stimulation, shiatsu, pulse, and automatic, allowing your rigid connective tissue to relax almost instantly by accessing the depth of your trigger points. 
DISCOVER THE TENS™ TECHNOLOGY
The intelligent neck massager works by combining low frequency electrical impulses with constant heat and TENS™ technology (Transcutaneous Electrical Nerve Stimulation)
This technology has unlimited benefits that allow the release of natural painkillers called endorphins. TENS electrical impulses flood the nervous system, reducing its ability to transmit pain signals to the spinal cord and brain.

 CLINICAL QUALITY IN YOUR POCKET
Anywhere, anytime, anyplace. 
No need to invest in multiple expensive massage sessions anymore.
The intelligent self-healing neck massager is usable anywhere you want, thanks to its rechargeable and portable features. Whether you're in the airplane, in bed or at work, we built the perfect combination for neck pain relief. 
Use it for 15 minutes each day for best results. Try not to let the massager fall asleep while using it to regain your mobility during work breaks.
Pregnant women, pregnancies
Pregnancy sometimes generates hormonal changes and is accompanied by muscular tension. As a pregnant woman, you unfortunately cannot take painkillers. Don't worry: The 4D Neck Massager will offer you all the comfort you need.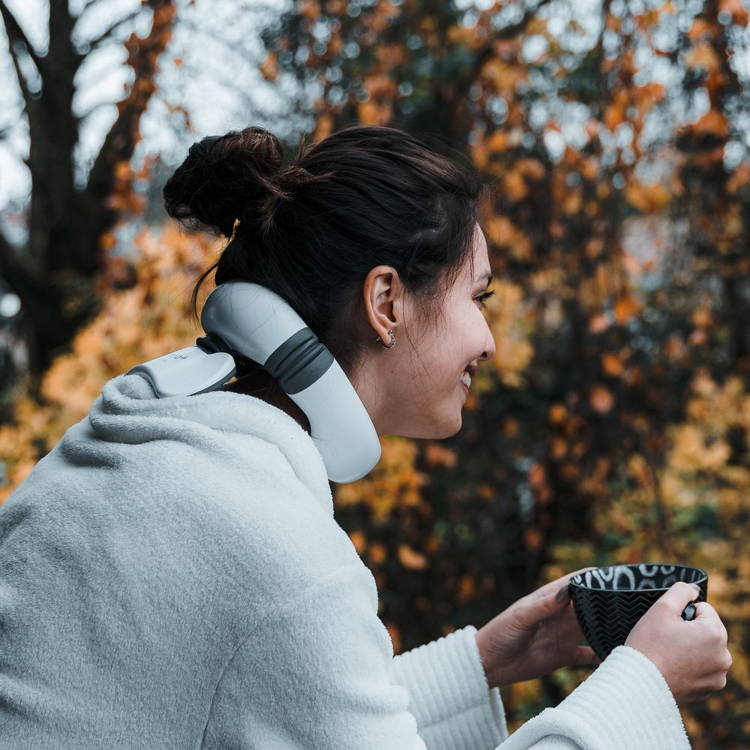 Stress resistance and relaxation
Need to clear your head, relax and enjoy a peaceful moment? Put on your 4D Neck Massager device and enjoy a relaxing massage.
 PACKAGE CONTENTS:
1 X 4D Neck Massager
1 x USB Charger
1 x Remote Control
NOTE: Please use Aloe Vera Gel and make sure all four heads are close up enough to your neck's skin.
This product has no reviews yet.