Double Drawing Markers
---
✍️ Remember how AMAZING it felt as a kid to try out a new pack of pens?
✨ We've brought the joy of the Outliner marker back from the 80s! 
🎁 Treat yourself and loved ones to pure happiness with doodles that sparkle!
There's an artist inside everyone, ready to make magic.
Like you, we probably spend too much time in front of screens and on social media.
We've brought the beloved "Outliner" markers back from the 80's to make doodling and drawing magical again for people of all ages.
Give The Gift Of Doodles
Outline Markers are the perfect gift for a kid you love or for treating your own inner child. Doodlers of all ages love discovering the creative fun of a terrain-hill art project.
Creating with Outline Markers is both inspiring and endlessly relaxing. The perfect way to unwind!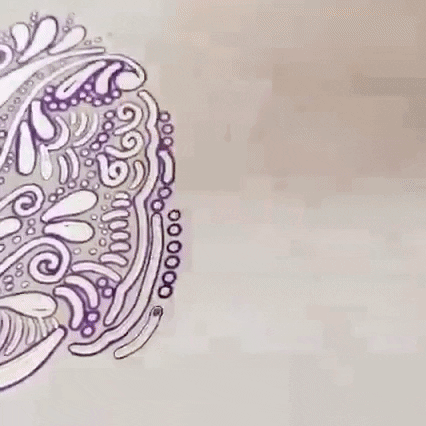 This product has no reviews yet.