2 in 1 MORPHY RICHARDS Blender Mixer
---
Upgrade your health and wellness routine with the Morphy Richards Juicing Cup. Perfect for creating delicious and nutritious smoothies, shakes, and juices in a matter of seconds.
🍊 Fresh and healthy juices on the go: Take your healthy lifestyle with you wherever you travel. This portable blender allows you to prepare fresh orange juice or any other fruit and vegetable juices anytime, anywhere. Stay energized and refreshed throughout the day.
🚗 Portable and versatile: Whether you're at the gym, office, or on a road trip, this portable blender is the perfect companion. Its compact size and lightweight design make it easy to carry in your bag or car. Enjoy fresh juices wherever life takes you.
🌿 Fresh and nutritious: With this portable blender, you can enjoy the benefits of freshly squeezed juices without compromising on nutrition. Create your own custom blends of orange juice, green smoothies, protein shakes, and more, using only the freshest ingredients.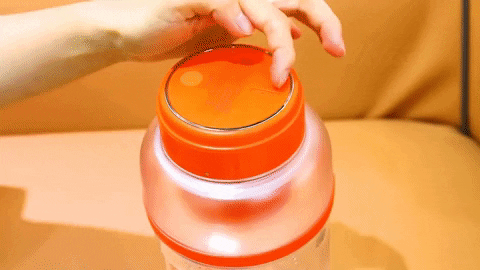 Rechargeable battery:  comes with a rechargeable battery that allows you to use it anywhere, without the need for an electrical outlet.
💪 Easy to use and clean: Operating the Portable Blender Bottle is a breeze. Simply add your ingredients, secure the lid, and press the power button to start blending. Cleaning is quick and hassle-free, with detachable parts that are dishwasher safe. Spend less time on preparation and more time enjoying your juices.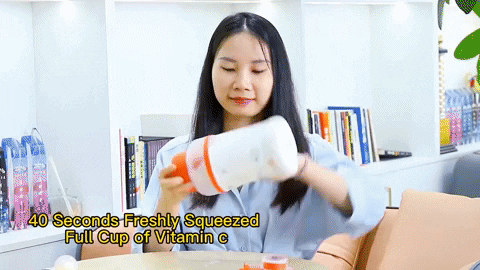 🍹 Convenient 2-in-1 design: Enjoy the benefits of a blender and an accompanying cup in one portable device. Blend your favorite ingredients directly in the 1000ML bottle, which doubles as a convenient travel cup. No need for multiple containers or extra dishes to wash.
This product has no reviews yet.